People First has clients and roles across industries and geographies. By uploading your resume to our iSmart database we will be able to match your skills, qualifications and expertise to get the right job for you.
Once you submit your resume you will be contacted when we have a job that suits you. It is only after you confirm interest in an open suitable position that we will share your profile with our clients.
Our team of talented recruiters can't wait to meet you.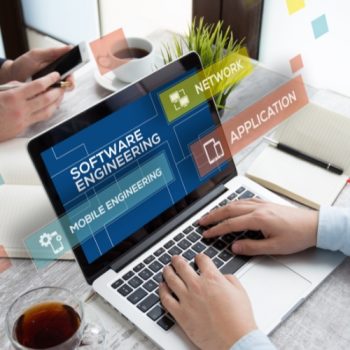 A job opportunity from a reputed firm was discussed by Ms. Nivetha Jayakumar of People First Consultants. She was very supportive and kind. She kept me updated about the communications from the client and was available at every step even after the offer was finalized. Your sincere attitude towards the job is highly appreciated. Unfeigned regards to Ms. Nivetha Jayakumar and People First Consultants for making the recruitment process a smooth one.
Mohammed Sifar
Associate, Leading IT MNC
I appreciate the time you've taken out to explain the role and ensure that I have the required knowledge & skill for the organisation. Your prompt response helped me to bag the job offer in the most efficient manner. I am happy to have joined such a great organization. Thanks a lot for you're guidance and support.
Nawaz
Sr Product Development Engineer, Leading Medical Devices Company
Getting prepared for an interview?
In case you see an open position, where a friend or a family member is looking
for their next experience, you could refer them here. Together, let's create a positive
learning and value adding experience in their career journey.
Find your next experience right here Search through our open positions and drop in your details with us. One of our recruiters will reach
out to you as they match your profile and the open job requirements.