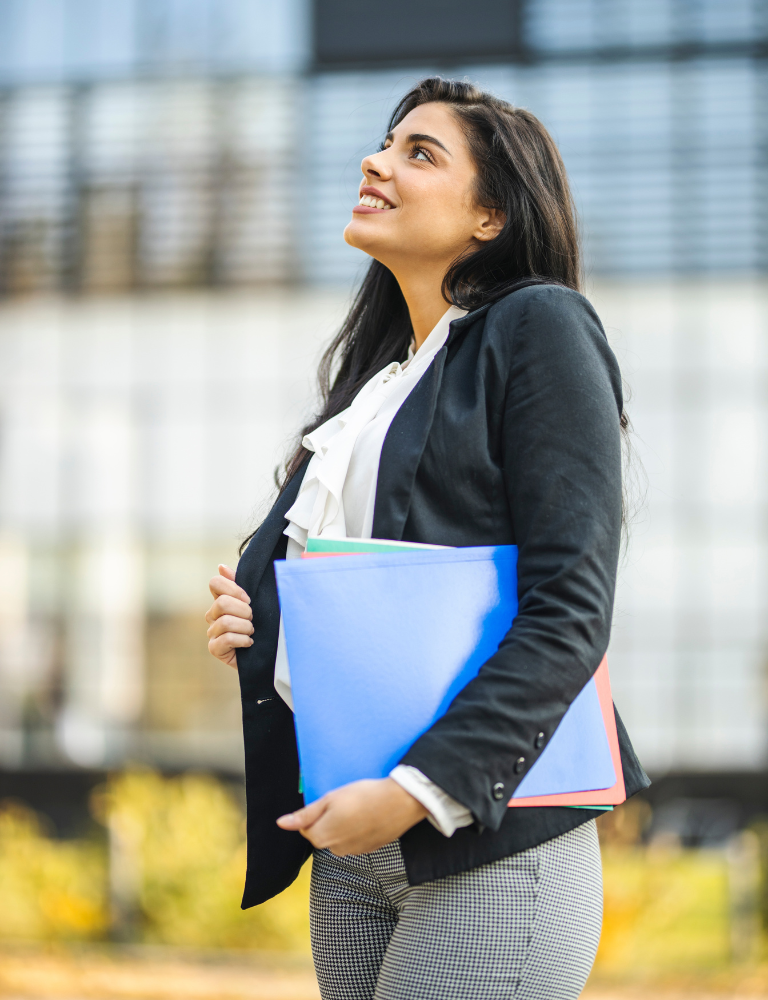 More than 28 Years of Experience
We believe in maintaining long-standing relationships with our clients and candidates, in order to provide right talent at the right time. We serve multi sector, and across the life-span of our client partners. Over the years we have developed deep hiring expertise.
Market mapping to identify and comb-wide right talent pool
Skill, domain and role driven focussed search
Checking expertise and authenticity with deep probing questions
360 degree fitment : Skill, Domain, Role, Attitude, Aspiration
Diversity and Inclusion Agenda
A leading and highly specialized IT Embedded Software company required the foundation team to be set up. We assisted in hiring 7 out of the first 10-member team including the Director of the company within a span of 21 days. This helped the company to grow 20X.
One of our top ITeS clients was looking for an HR Head to join their Mumbai Office. We identified a suitable person of high caliber whom they hired.
We assisted in hiring the Head - Resilience & Security - Asia for a pioneer Consulting firm in the world. We mapped 80% of the market across Industries. Though it was a tedious process, it was fruitful and the client's appreciation was overwhelming.
Since lockdown we raised the bar and said that across all our clients we will work towards 1 closure for every 5 to 8 profiles sent. So we scope the JD carefully, identify right candidates, make value added observations and sensitively handhold all mandates
For a publishing client, we assisted in hiring their senior Leadership and Transformation positions. Our team maintained a high selection ratio and closed 8 positions. We conducted the first level of interviews and provided our client with a hit ratio of 1 hire per 3 profiles.
Continuing work with our automotive client from China, as we closed their open position of hiring a sales manager in the first four profiles.
Setting up new
footprints
Being a partner for our clients, while venturing into new markets of geographies has always been fulfilling. We have helped them understand new geographies, mapped target markets, co-crafted JDs and strategies for sourcing across geographies.
Our experienced recruiters handled junior to leadership level hiring for a leading medical equipment MNC to expand their sales team across multi-locations in India.
Assisted in all hiring needs of a Pharma MNC (which was establishing its captive unit in India), closing over 60% of open positions within 18 months. We guided their leadership team on current hiring trends and scaling operations while preserving their unique culture.